ONSEN & SHIATSU RITUAL PACKAGE (2.0HR)
Inclusions: 45 min Jacuzzi with Onsen minerals, 15 min Tea and Sweets break, 60min Shiatsu massage.
Indulge in a blissful and rejuvenating 2-hour ritual of Japanese-style bathing and Shiatsu massage, a perfect way to unwind together.
Your experience begins with a soothing soak in our 2-person Jacuzzi bath, filled with Japanese Onsen mineral salts that are designed to relax your tired muscles and calm your senses. As you luxuriate in the warm, healing waters, you can sip on Japanese tea and savor sweet treats, immersing yourself in the tranquil ambiance of our exclusive luxury spa room.
After your private Onsen Jacuzzi bath, you will be ready to share a deeply relaxing and rejuvenating Japanese Shiatsu massage treatment. Our skilled therapists will use traditional Shiatsu techniques to release tension and restore balance to your body and mind, leaving you feeling renewed and revitalized.
Your package includes a 60-minute private Onsen Jacuzzi bath, complete with 15 minutes for tea and sweets, and a 60-minute Japanese Shiatsu massage. You will have exclusive access to our luxury spa room, ensuring total peace and harmony during your bathing and massage experience. Our couples' spa packages are designed for 2 people, and our prices are per couple.
Immerse yourself in the serenity of Japanese-style bathing and experience the healing power of Shiatsu massage as you unwind together in our tranquil spa setting. Treat yourself and your loved one to a truly rejuvenating and memorable spa experience that will leave you feeling relaxed, refreshed, and revitalized.
*This package is not suitable for pregnancy.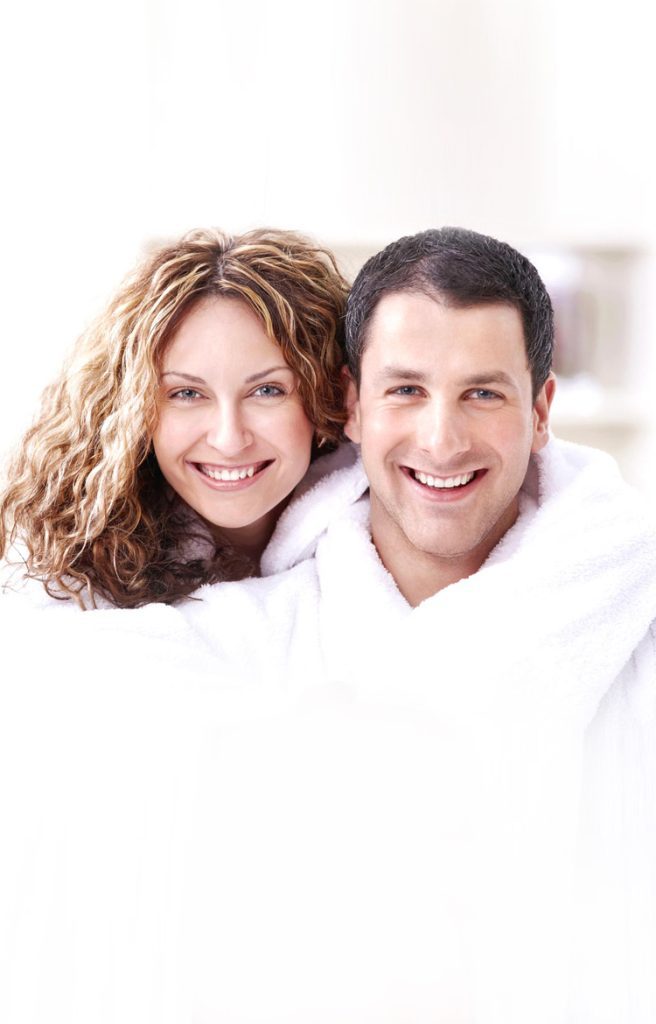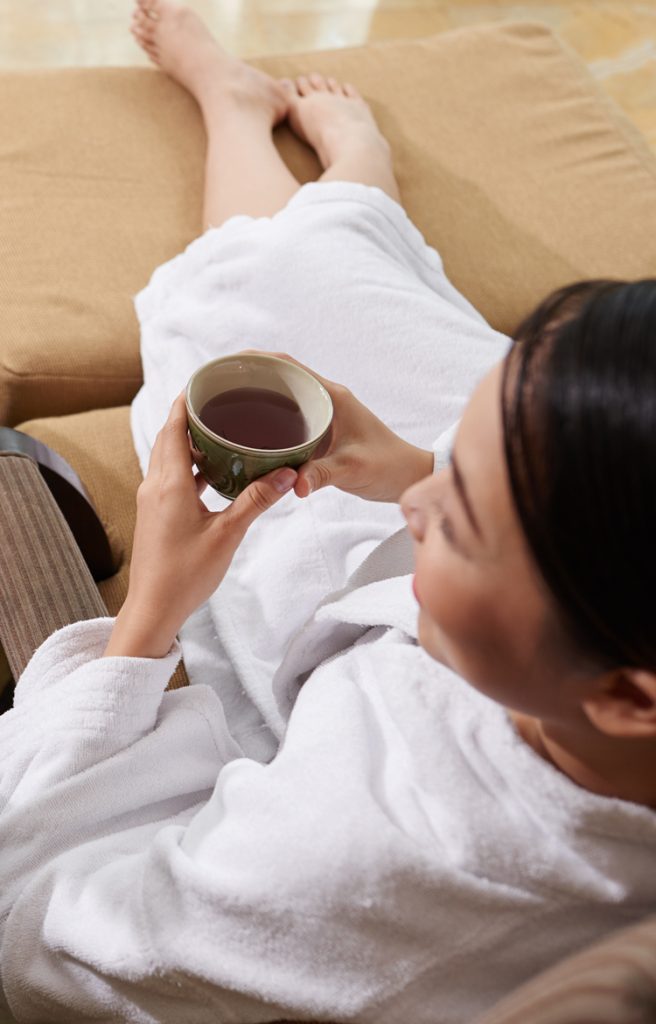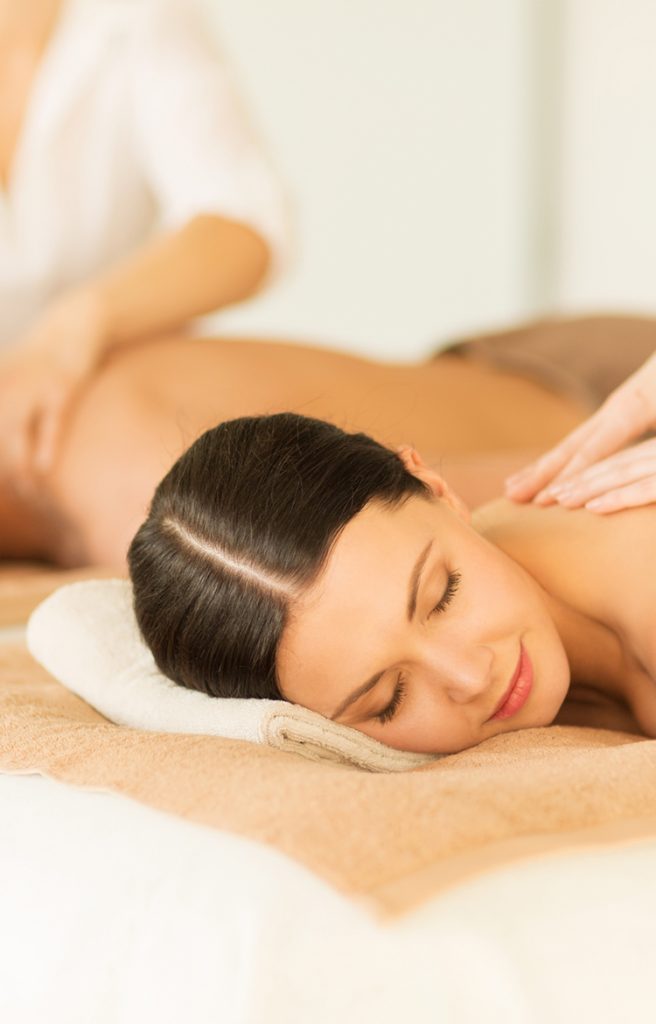 Would you like to book online?
Would you like to purchase a gift voucher?
Booking Enquiry / Request Form
HOW TO BOOK WITH MY FRIEND/FAMILY ONLINE?
Click 'Book Online' button on this page and select your preferred service/duration from the list then click 'Book Now'. A cart window will show up, and there is a section to 'Add more people'. Please click and select a preferred number of people. If you'd like to book two or more people for different treatments, book separately under each person's name and make a deposit separately. Please leave a comment to tell us you are coming together or prefer to have a same room session.
CAN I USE MY GIFT VOUCHER FOR ONLINE BOOKING?

If you'd like to use the voucher for your online booking, please write your voucher code in the note section. However, online bookings require a deposit. If you do not mind making a temporary deposit please secure the booking and bring your voucher on the day you are coming. We will process the refund for your deposit. Alternatively, please give us a call/email to organise.

HOW DO I PAY THE BALANCE AFTER RECEPTION HOURS (6PM MON-SAT & 4PM SUN) ?
If you have booked after our reception hours (6PM Monday to Saturday, 4PM Sunday), your balance payment will be automatically deducted from your registered card on your booking day. So please make sure you have sufficient funds. If you did not use any card when you made a booking (e.g. bookings valued under $150 made by phone) our receptionist will call you on the day to finalise your payment in advance.
Sunday bookings require a surcharge $10 for treatments/$15 for packages per person
Public holiday bookings require a surcharge of 10% per person and full payment to secure as we are open by appointments
We have a cancellation/rescheduling notice policy (24-hour for one or two people, and a 72-hour for groups/three or more people). Please call (if you cannot reach us, please send us email) for any changes before these timeframes to avoid a penalty/full cost of your booking.
Please arrive 15min prior to your booking time. We will need to shorten your session duration if you are late.
If you are pregnant and under 13 weeks, we won't be able to perform any treatments. You will forfeit your booking if you inform us up on arrival. We can offer a Pregnancy massage or Head to toe package with Pregnancy massage upgrade or Perfect harmony package with Pregnancy massage upgrade if you are in 2nd or 3rd trimester.
 If you have compromised immune system, blood clots, or any serious medical conditions, kindly acquire a medical certificate from your doctor.
Our massages are performed by our male therapists and female therapists. Please let us know if you have any cultural restrictions.
Our automatic confirmation or reminder does not contain your guest information. Please let us know your guest's contact details if you'd like them to receive reminder directly.
Please check our FAQ (https://www.sakuralounge.com.au/faq/) Terms & Conditions (https://www.sakuralounge.com.au/terms-conditions/) Privacy policy (https://www.sakuralounge.com.au/privacy-policy/)