Our popular seasonal promotion is back again! Special complimentary upgrade ($20 value) to Hot stone massage and Spa facial is included for this 2.5hr session. This year, we have a new formula for our Foot treatment. Indulge in the aromatic 'Lemon myrtle & Himalayan salt' scrub, and soothing massage with 'Frankincense & Orange' foot cream!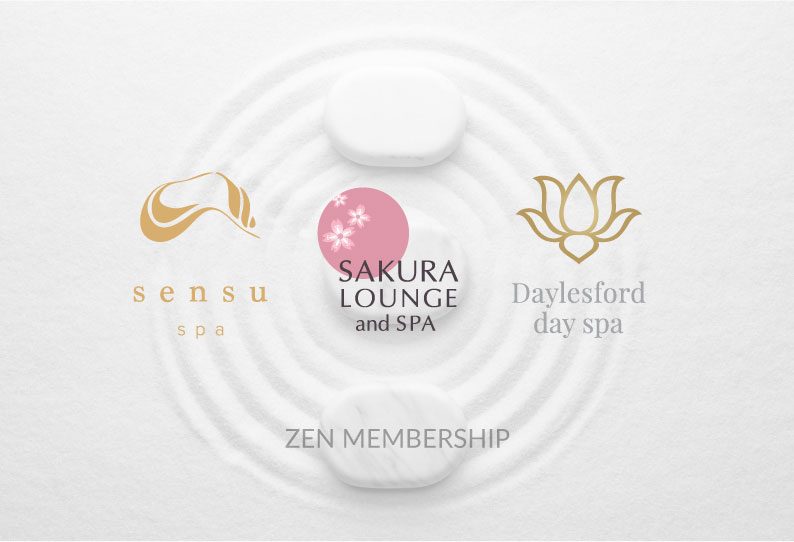 As a great gift for a loved one or as an incentive to look after yourself a little better, consider one of our Zen Memberships.
For an annual fee of $149, you will receive a Zen membership card with the following benefits.