Xmas Promotion 2023
HEAD TO TOE PACKAGE (2.5HR)
Inclusions: 30min Foot treatment & Massage, 60min Hot Stone Massage, 60min Spa Facial treatment.
Our popular seasonal promotion is back again! Special complimentary upgrade ($20 value) to Hot stone massage and Spa facial is included for this 2.5hr session. This year, we have a new formula for our Foot treatment. Indulge in the aromatic 'Lemon myrtle & Himalayan salt' scrub, and soothing massage with 'Frankincense & Orange' foot cream!
A perfect gift for a loved one in need or to spoil yourself is our Head To Toe package.
This harmonising package is designed to be both deeply relaxing, healing and beautifully pampering, leaving you both relaxed and revived.
This Christmas promotion is only available via our websites. Visit our website either Sakura Lounge or Sensu Spa. Once you complete the purchase process, the voucher will be sent to your requested email. When you are ready, please contact our reception to organise your booking!
*Vouchers are valid for three years since the purchased date and can be used any time of the season at both branches.
*This package is limited to website vouchers. If you'd like to book with your voucher,  please  let us know your voucher code and organise your booking date.
(If you are pregnant and passed 2nd trimester, please enquire at reception to change to Pregnancy Massage upgrade instead of Hot stone massage.)
It is best to arrive 10-15 minutes before your treatment starts to complete any formalities required. We may not have availability to accommodate you for the whole duration if you are late.
We have 24-hour cancellation/rescheduling policy for one or two people booking, a 72-hour cancellation/rescheduling policy for groups (more than three people). Less than 24/72hour cancellation/rescheduling will incur a penalty fee/voucher needs to be redeemed.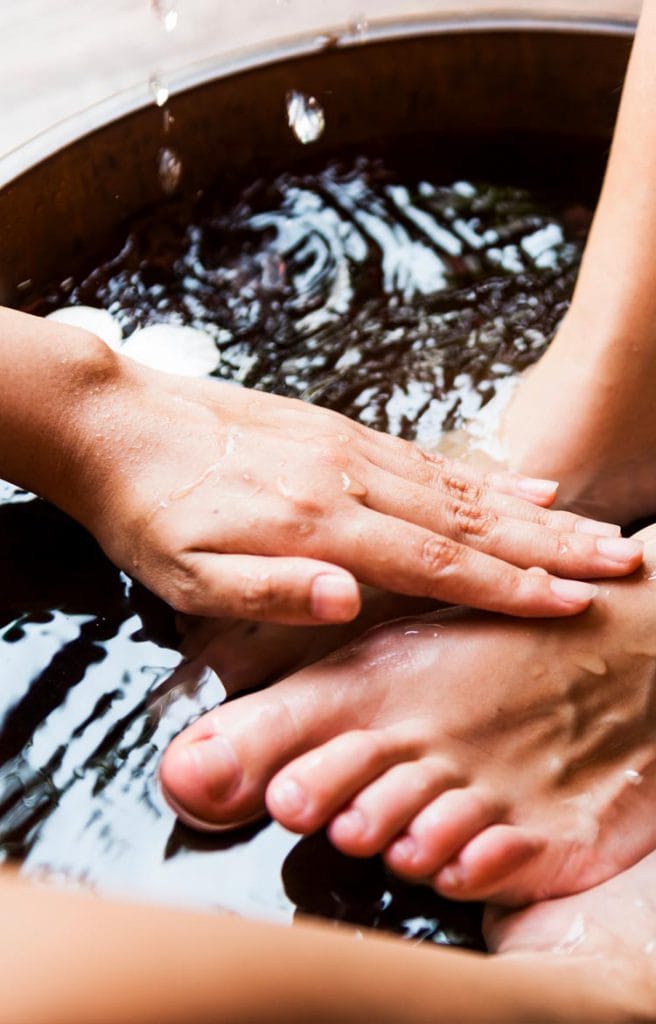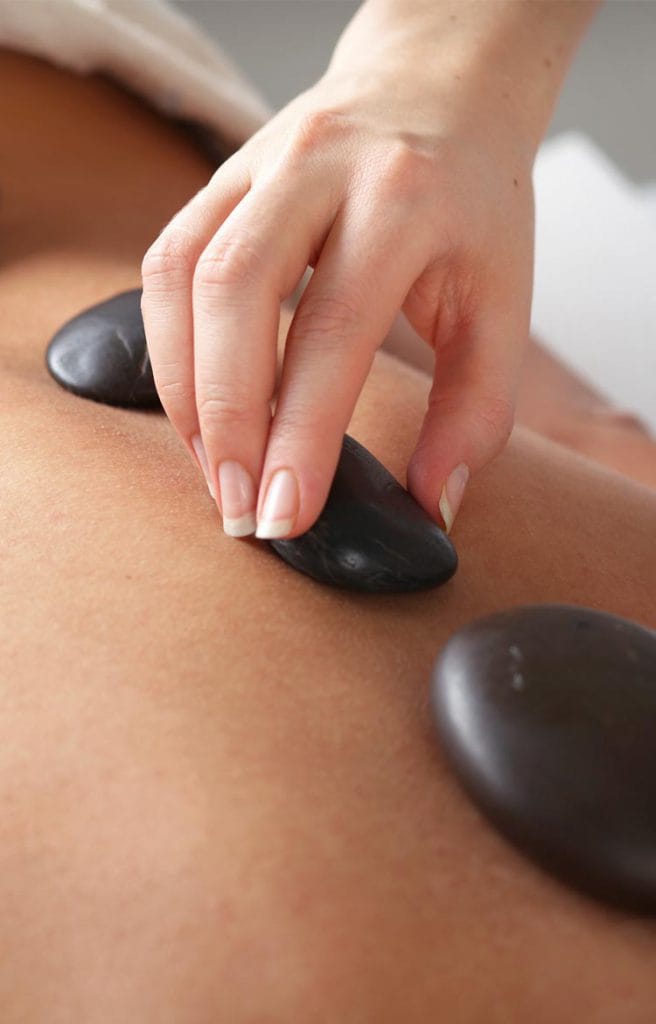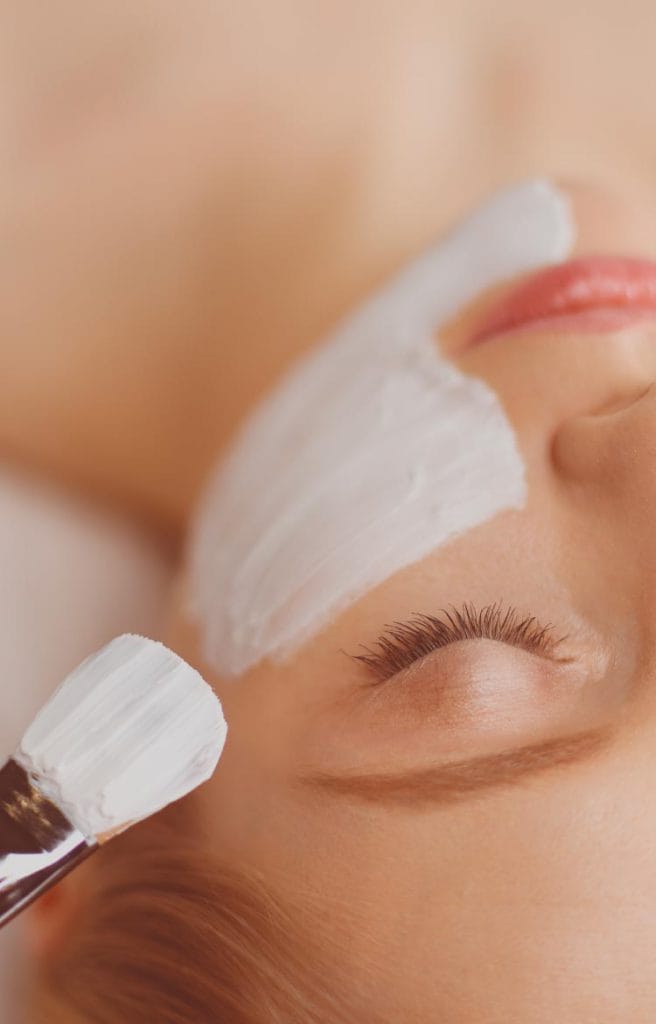 Would you like to purchase a gift voucher?
Booking Enquiry / Request Form
Sunday bookings require a surcharge $10 for treatments/$15 for packages per person
Public holiday bookings require a surcharge of 10% per person and full payment to secure as we are open by appointments
We have a cancellation/rescheduling notice policy (24-hour for one or two people, and a 72-hour for groups/three or more people). Please call (if you cannot reach us, please send us email) for any changes before these timeframes to avoid a penalty/full cost of your booking.
Please arrive 15min prior to your booking time. We will need to shorten your session duration if you are late.
If you are pregnant and under 13 weeks, we won't be able to perform any treatments. You will forfeit your booking if you inform us up on arrival. We can offer a Pregnancy massage or Head to toe package with Pregnancy massage upgrade or Perfect harmony package with Pregnancy massage upgrade if you are in 2nd or 3rd trimester.
 If you have compromised immune system, blood clots, or any serious medical conditions, kindly acquire a medical certificate from your doctor.
Our massages are performed by our male therapists and female therapists. Please let us know if you have any cultural restrictions.
Our automatic confirmation or reminder does not contain your guest information. Please let us know your guest's contact details if you'd like them to receive reminder directly.
Please check our FAQ (https://www.sakuralounge.com.au/faq/) Terms & Conditions (https://www.sakuralounge.com.au/terms-conditions/) Privacy policy (https://www.sakuralounge.com.au/privacy-policy/)